Brothers' lacrosse skills land them on same squad in Winnipeg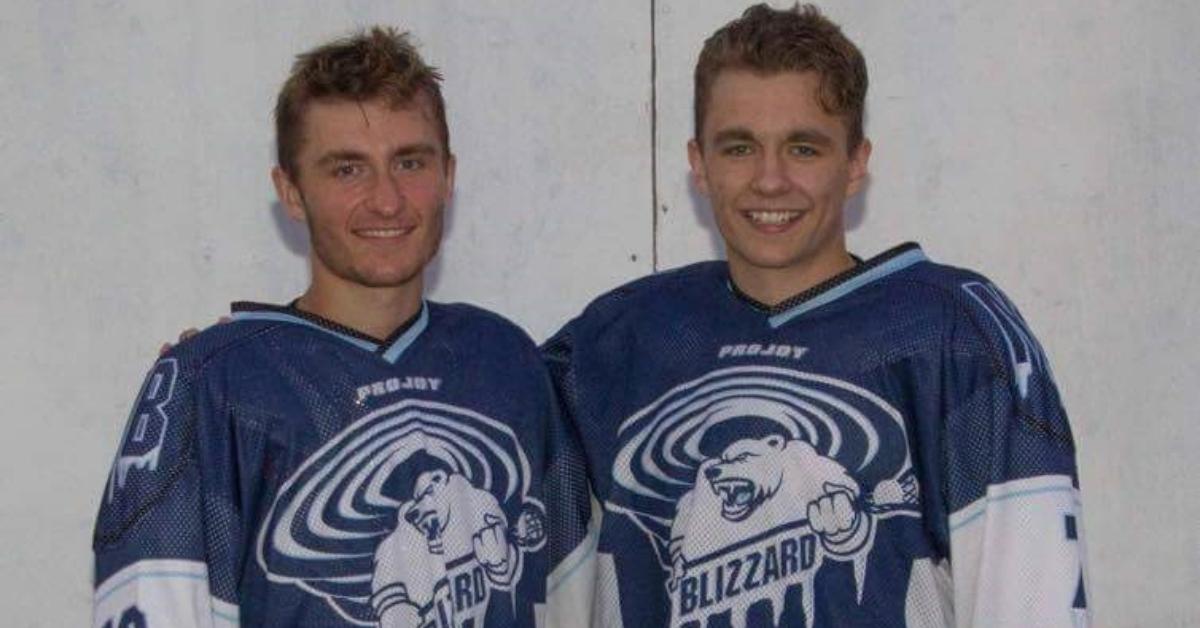 Evan Ritchie is following in his brother Taylor's foosteps this year by becoming the second player from Thompson to suit up for the Manitoba Blizzard lacrosse club, which competes in the Tier I junior B circuit of the Rocky Mountain Junior Lacrosse L
Evan Ritchie is following in his brother Taylor's foosteps this year by becoming the second player from Thompson to suit up for the Manitoba Blizzard lacrosse club, which competes in the Tier I junior B circuit of the Rocky Mountain Junior Lacrosse League against teams from Saskatchewan and Alberta.
He does so alongside his older brother, who is in his second season as a Blizzard player.
Evan wasn't sure when he went down for tryouts if he would end up being selected for the team.