Manitoba Blizzard makes cool changes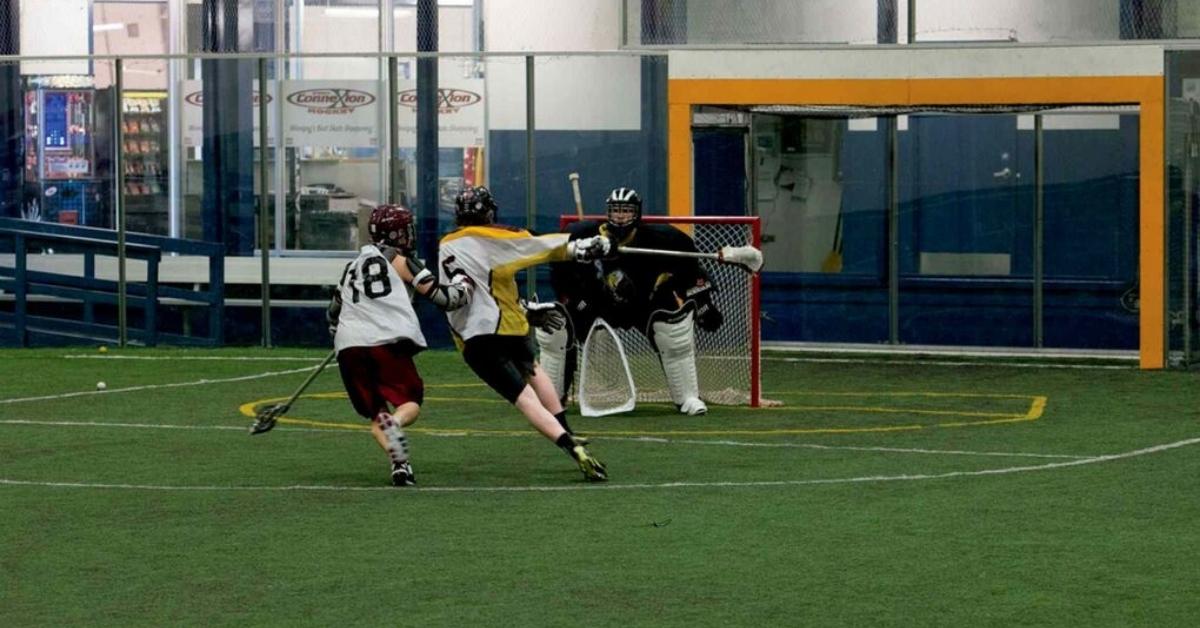 Is it cold in here, or is it just the Manitoba Blizzard?
The Manitoba Gryphons, a lacrosse team, has changed its name to the Manitoba Blizzard. The announcement was made on Sat., Feb. 22 at Canlan Ice Sports (1871 Ellice Ave.).
The renaming of the team is part of its overall rebranding process, according to Dave Gill, one of the five new owners of the Manitoba Blizzard.
"We were in a transition mode, both from a geographical standpoint and ownership standpoint," Gill explained.