Manitoba Blizzard to hold prospect camp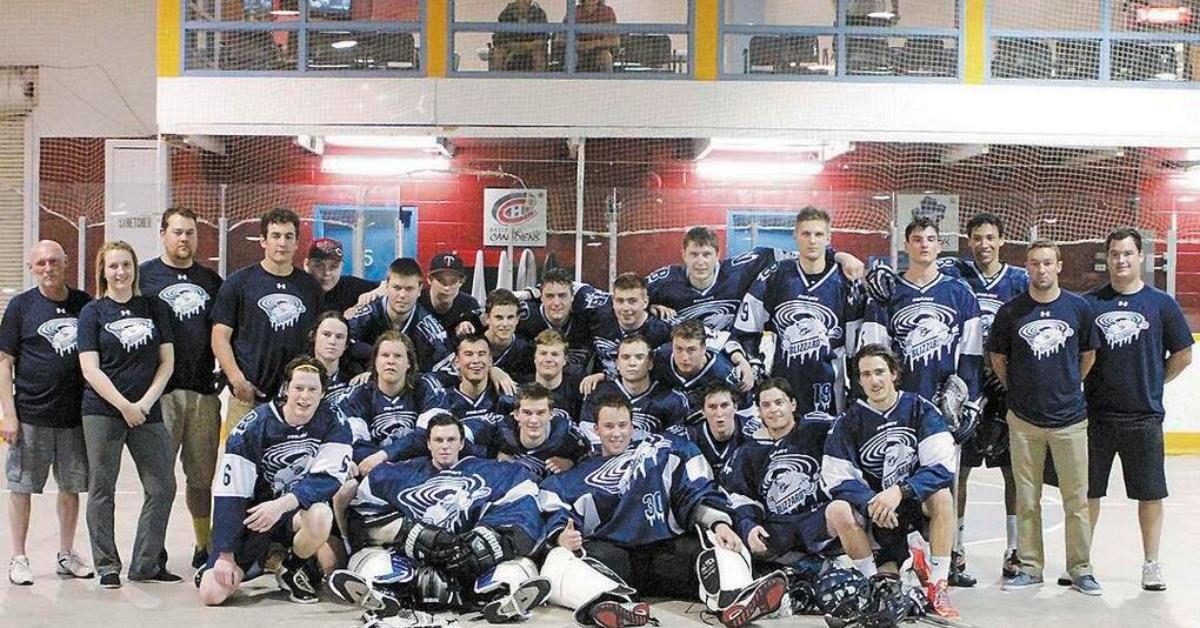 Organizers at the Manitoba Blizzard have started planning for what they hope will be another successful box lacrosse season.
The team, which plays its home games out of Notre Dame Community Centre (271 avenue de la Cathédrale) in St. Boniface, plays in the Rocky Mountain Lacrosse League.
The Blizzard's president, Serge Balcaen, said the team — which is made up of players aged between 17 and 21 — plays in the Rocky Mountain League Junior B Tier 1 division, which is highly competitive and includes one team from Saskatchewan and eight teams from Alberta. Last year, the team had a stellar year finishing first in the league's north division and going on to compete for the league championship against the Saskatchewan SWAT.