Portager Goes To Nationals For Canada's National Sport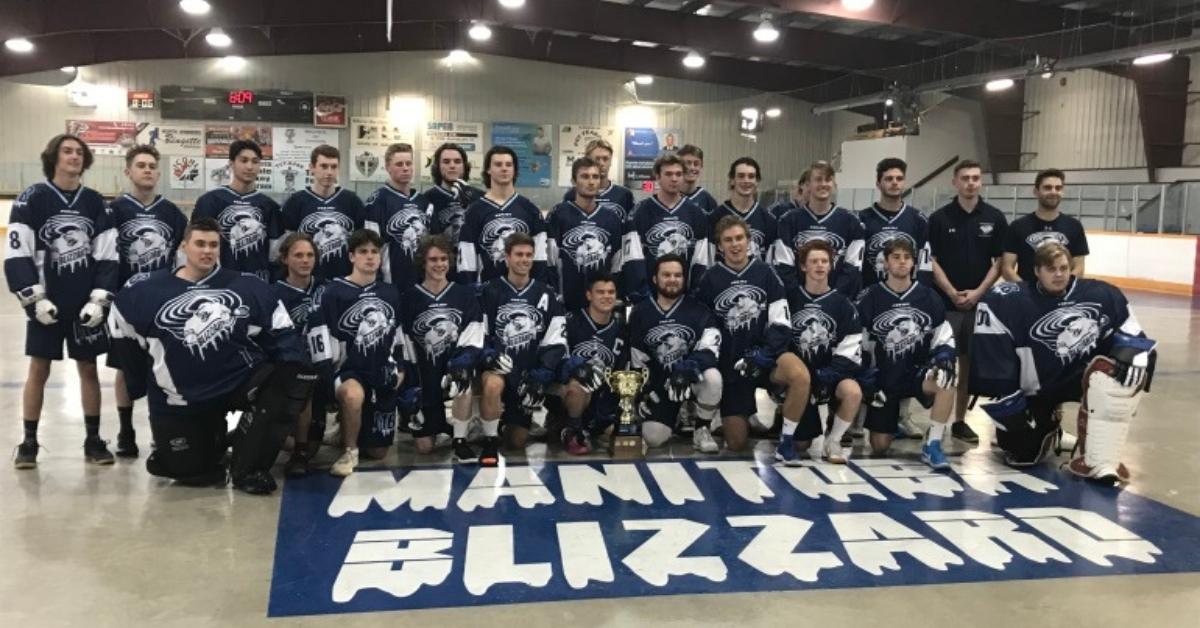 The Manitoba Blizzard Lacrosse team are competing at Nationals this week and Portage has a representative.
Garon Blanchard plays for the team and says he is extremely excited to participate in Nationals and even happier that they are being hosted in Winnipeg this year. He outlines what this means for Manitoba.
"It's really exciting to actually have the National Championships in Manitoba," says Blanchard. "This does not happen what so ever. We are very lucky to have it this year, especially with this being my first year on the team as well. It's just an exciting thing to be able to welcome into Manitoba and hopefully, grow the sport a little bit."
Blanchard has been playing with this team for a full season. So, he feels they should be well prepared for the tournament as long as they stick to the basics.