'Sky's the limit' for boys lacrosse at Summer Games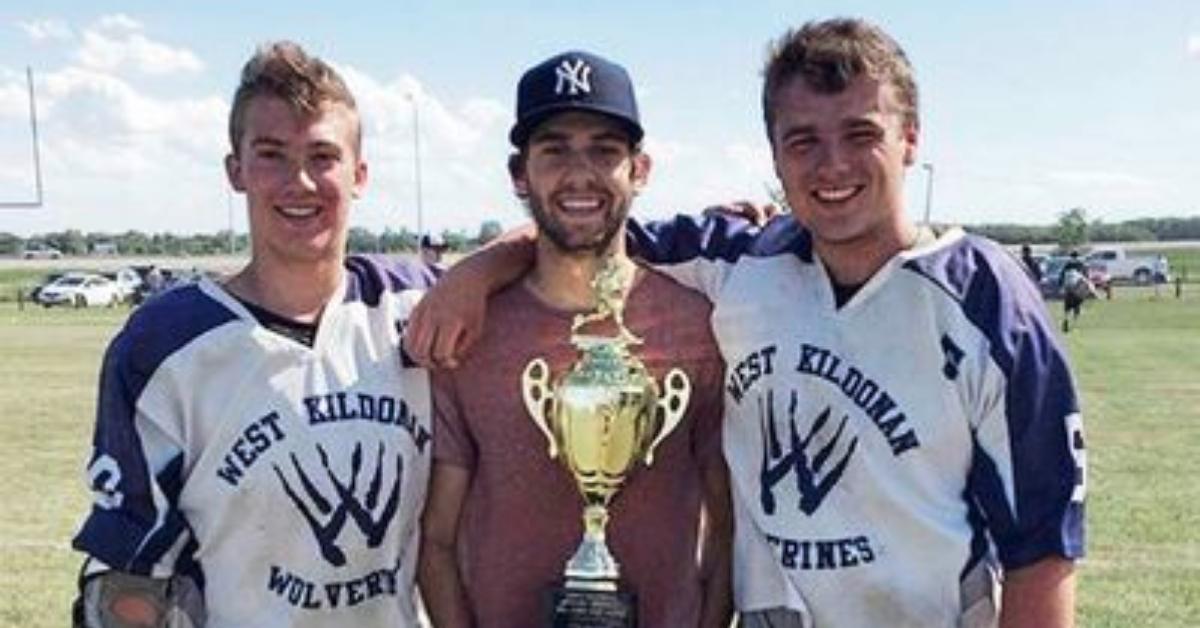 A Meadows West resident will steer the Manitoba U17 boys lacrosse team to the Canada Summer Games 2021.
Cory Henkewich, 27, has a lengthy history of playing and coaching lacrosse, and that resume will prove valuable as his team gears up for the Games, which will be held in Niagara, Ont. between Aug. 6 to 21 next year.
"I think I bring varying experience," he said. "I've seen the game as a player. Being a smaller guy growing up, it taught me that I wasn't going to be a big bruiser of a player so I kind of had to learn the game and learn things a little bit differently. And that's kind of the application that I take towards coaching."
Henkewich grew up playing field lacrosse for the North End Falcons until joining Garden City Collegiate's team for its inaugural year.